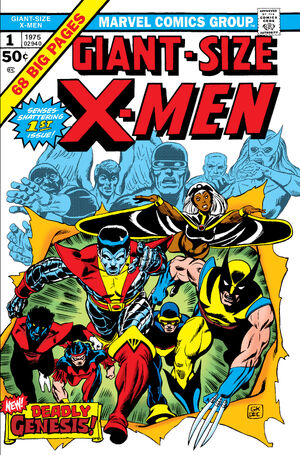 The title of this post is somewhat misleading, as I never really had the opportunity to purchase this. I look at it like a "Holy Grail" of comics. I've read the story in other places but still think it would be cool, as a collector, to have a copy in my collection.
I sometimes look at the ads in old comics, especially for Mile High or Moondance, and see this and other books at somewhat reasonable prices. But then I remember the comic I am reading is decades old and I didn't have $50 in 1982, even for a Mint copy of this issue!!
I guess when push comes to shove I have been fortunate enough to be able to pick up the comics I covet when I see them. I still refuse to pay double digits for any single comic but I really have all the books I want. I occasionally read about an acclaimed run and will seek out the individual issues but all in all I am happy with my collection.