Several blogs I follow have recently bemoaned the loss of the once ubiquitous quarter bins at comic book stores and conventions. While my local shop DOES have a 25 cent bin, there is NEVER anything worth picking up.
However, our local mall recently acquired a new tenant....one of those "collectible" stores, that does have some dollar boxes. EVERY time I go, I find something worth picking up and tonight was no exception.
First, I grabbed this copy of Superman 123 for Logan. He recently bought himself an action figure of this version of Superman. BONUS: The cover glows in the dark!!!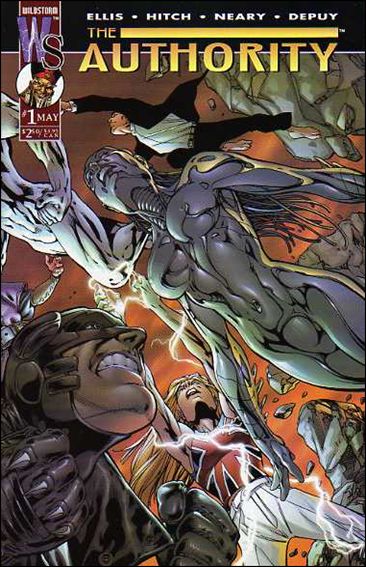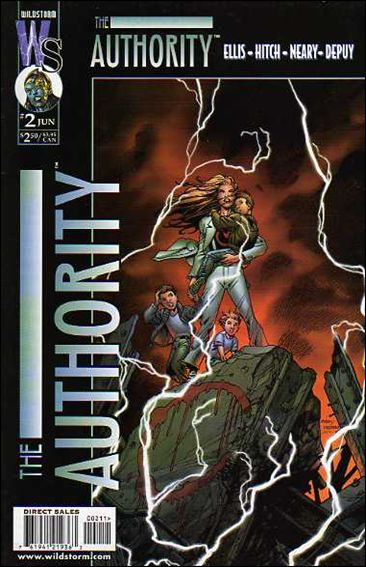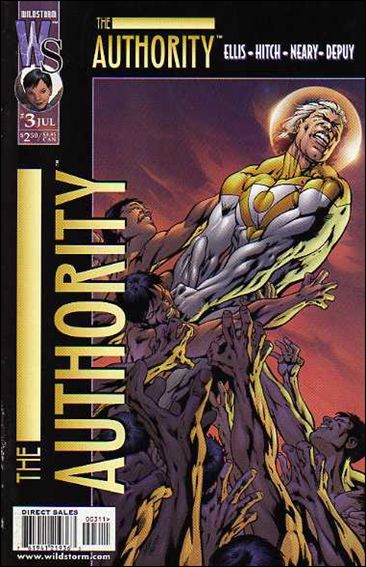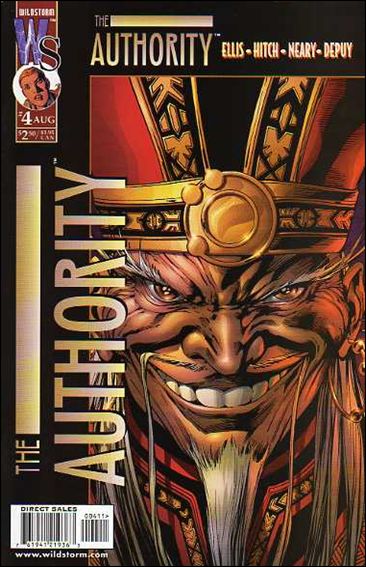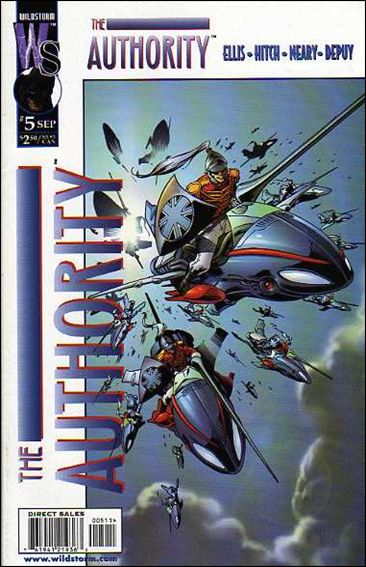 I found "The Authority" 2-5 in one box, toyed with the idea of getting them, but put them back. I moved to the back of the store and found issue #1, so I ran back and got all five. This is one of those "dark" and "gritty" "realistic" series I missed when it first came out, but for $5, I had to grab them just for the read.
I have recently developed a weakness for 1980's era Superman comics and have started to dabble into some Legion of Super-Heroes issues. I actually told Nan recently I might drop two or three titles from my pull list and buy $1.00 from Comic Collector Live or eBay. I got these three issues to keep me happy for now.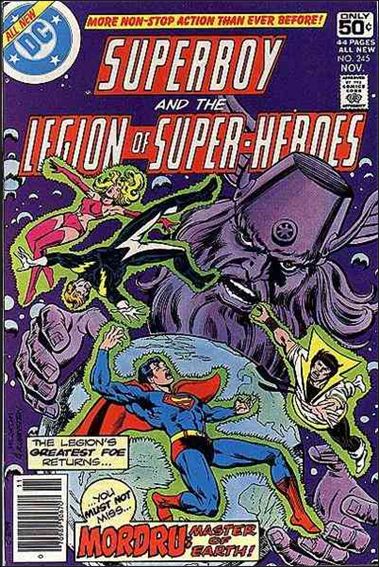 But my greatest find tonight was a copy of Brave and Bold #38!
I would say it is in probably Good to Very Good condition, BUT it is now the oldest comic in my collection, cover dated November 1961. (My previous oldest comic was Avengers #5 from May 1964.) It is also the only 10 cent in my collection (not counting recent "gimmicks") and the LAST 10 cent issue of The Brave and The Bold! Kind of a cool cover and a great find and addition to my collection!