Today was technically day one of vacation. Homemade pizza for lunch, a round of indoor golf (my Valentine's Day present) and dinner at Moe's.
In between, we hit the mall and I raided the Dollar Bins.
Once again I grabbed some books for the kids.
Haley got a Batgirl story....


I picked up two Superman milestones for Logan, the John Byrne relaunch and "The Death of Superman"...
I continued my current John Byrne kick with these two...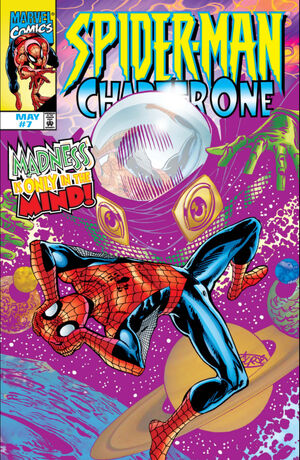 ...and my nostalgia kick with these two....
But tonight's mother lode included these two:
Batman #427, part of the infamous Death of Robin storyline, where his fate was decided by fans calling a 1-900 number to determine if he lived or died (SPOILER: He died.). I know the story fairly well, but have never read it as it originally was printed. I guess I'll be adding the other three parts to my Want List!
One of my five favorite comics of ALL time! I already own a copy, but I could not pass up a reading copy for $1! And this way Nan can read it. She has seen the EXCELLENT adaptation DC did in a Justice League Unlimited episode in 2004.
If you do not already know, th
is issue is entitled "For The Man Who Has Everything". Essentially, the story has

Batman

,

Robin

, and

Wonder Woman

visiting the

Fortress of Solitude

with gifts on

Superman

's birthday. They arrive to find him him in a vegetative state with a large alien plant stuck to his chest. Shortly, the alien warlord

Mongul

is
revealed
and tells the heroes that the "Black Mercy" has put Superman into a coma, feeding him an extremely realistic dream based on his "heart's desire". Interspersed with the scenes in the Fortress are pages of Superman's dream of living a normal life on his long-destroyed home planet of Krypton, happily married with two children.
What happens
throughout
the rest of the issue is one of the best examples of what comic books CAN be....